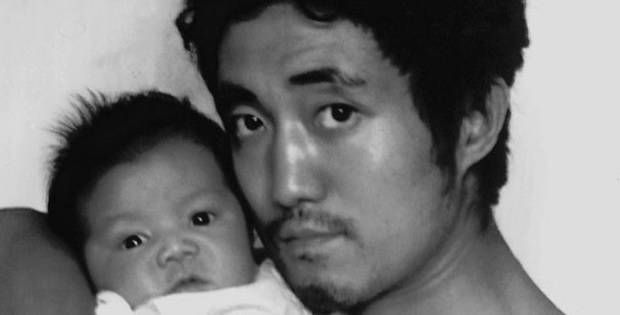 Taking A Picture Over A Period Of 28 Years For A Father And Son Is Something Beyond Imagination Until …
You have probably seen those pictures where family members shoot after a few years to compare. Something very cool, right?
Also, you might have seen those photos which are repeated every year over a period of time. That could be 5 years, 10 years, 20 years.
Well, this talented man decided to take same photos with his son over a period of 28 years between 1986-2015, keeping the same posing in almost all of the pictures.
This 2-person portrait is taken every year until the last one which is slightly different.
Read the short news, check out the images, find out why the last photo is so special and let us know about your valuable thoughts!
Time seems to flow more quickly with the passage of time, but photographs help us to remember. This touching father-and-son series was taken over a period of 28 years, and it shows the remarkable, beautiful, transformation of a young family growing old. The fit young father begins to age and gain a little weight, while his son grows up and starts to look more like him. By the end, they have come full circle.

More info: iBleeedorange

1986

1987

1988

1989

1990

……………….

……………….

……………….

……………….

……………….

2015

……………….
Credits:
Article Source: Father And Son Took The Same Picture For 28 Years – Until The Last One
Image Source 1 (Also, the Top Featured Image Source)