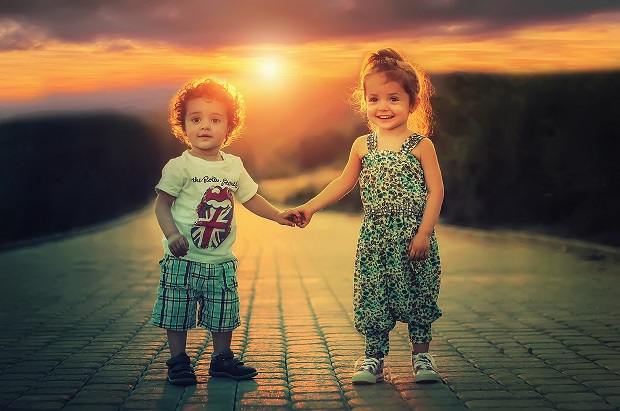 Try These Tips To Create Great Outdoor Family Photos!
Whether it's spring or summer, you may need to go out with your beloved family to take some beautiful portrait photos.
However, it's usually a challenging task to capture an outstanding outdoor photography especially if you don't know where, when and how to shoot. This great article at Craftsy.com shows you 7 tips to help you capture outstanding outdoor family photography.
Read through this article, find out all the tips and let us know about your thoughts!
Spring is here and it's the perfect time to get the kids outside and showcase your growing family with some nice portraits. Flowers are starting to bloom and the trees are finally turning green. Take advantage of this beautiful backdrop nature provides!

Here are some tips to help you capture outstanding outdoor family photography.

……………….

1. Choose a location with lots of room to roam

Kids love to run around, and happy kids make for better photos. Don't choose a place where the kids aren't allowed to run on the grass, touch things or have a lot of rules to follow. Let the kids explore a little bit, find places that they enjoy and keep their interest, and take advantage of these moments. Choosing a spacious location also helps to keep random people from getting in your photos because you can move to the less crowded spots.

2. Start with your posed portraits

Kids get dirty fast and their attention spans are short. We've seen them run through sprinklers, skin knees and mess up their hair climbing trees within minutes of arriving and before a single photo has been taken. Get the whole family together from the outset to guarantee at least a few hang-on-your-wall-worthy photos. Don't be afraid to bribe the kids with play time if they can make a nice smile in the beginning.

3. Bring a blanket

Getting a shot of the family lying down can be a really great pose, but it's helpful if they're comfortable/not getting dirty. Bring a blanket with you or ask the family to bring something from home that they can lay down on. Choose a blanket with minimal patterns and solid colors if possible to avoid drawing attention away from your subjects.

……………….

Read the full article at Craftsy.com and learn more tips there: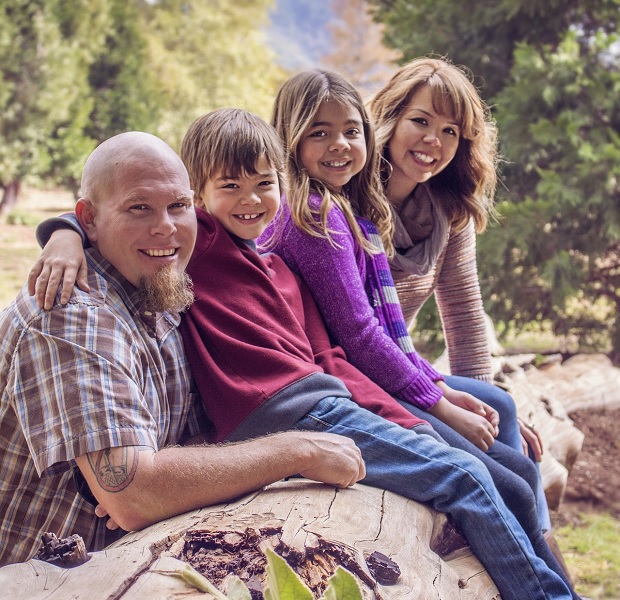 Credits:
Article Source: 7 Tips for Great Outdoor Family Photography