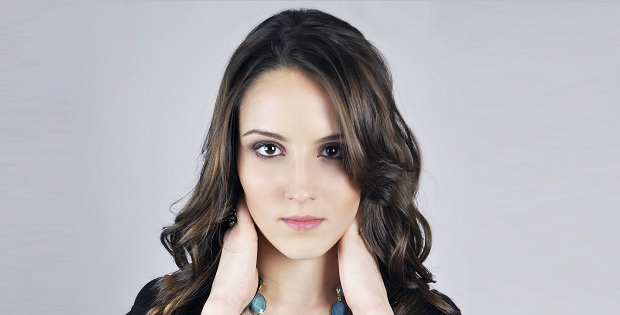 This Free Portrait Posing Guide Shows You How To Pose Headshots And Hands.
In portrait photography, the fine art is more appreciated if posing is well adjusted. Many are tired of traditional headshots and are looking for more creative posing tips.
On the other hand, the way you direct your subject how to place hands is also crucial making your photo more appealing and enraging.
No matter if you're a beginner or an advanced person in portrait photography niche, you need to have some ideas for head-and-shoulder portraits.
We've found an amazing cheat sheet that shows you 9 classic poses for head-and-shoulder portraits. These are great posing tips which every portrait photographer should know about.
Check out the infographic and let us know about your thoughts!

Credits:
Article Source: How to pose headshots and hands: free portrait posing guide