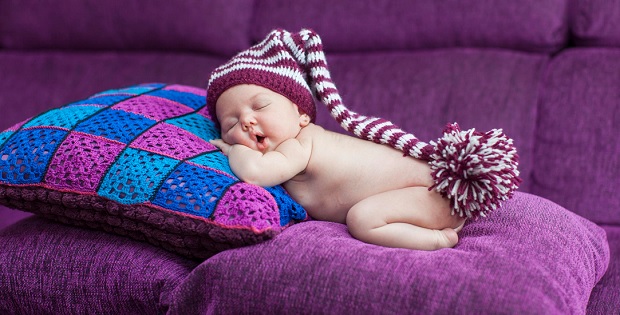 You Will Definitely Enjoy By Looking At These Cute Baby Portraits!
One of the most adorable subjects for portrait photography are babies, whether they're infants right after delivery or newborns during their first year.
These subjects are so cute that the result is mostly based on the posing and lighting techniques.
Just check out these adorable baby portraits and get ideas from how they pose.
I bet you'll definitely love each and every cute baby photo you see here. Just spread the love by sharing this post with your beloved ones. Enjoy 🙂
1. One of the cutest newborns:
2. Sleeping with arms folded:
3. Mother cradling her baby son:
4. Sleeping and smiling:
5. A potential Olympian:
6. A cute baby demonstrating beach Yoga:
7. Silence and innocence:
8. Sleeping deeply:
9. Laying on stomach:
10. Resting next to mother after delivery:
11. Enjoying the deep sleep:
12. Surprised or pleased by listening:
———————————————————
Credits:
Top Featured Image Source Taken From 500px.com
Did you like the photos? Go ahead and share the post with everyone you know!