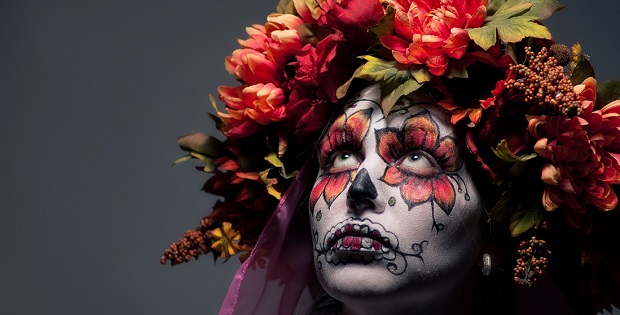 These Are Really Stunning Face Painted Portraits Of Different People!
Sometimes, you're looking for unique ideas to capture an amazing portrait of your subjects. Want to be special?
Well, throw some paint on your subject's face and shoot! You'll definitely create some impressive fun face painting portraits that make everyone astonished.
Perhaps, you don't need to have several posing ideas for the subject. You can shoot different people with the same posing and the results would be promising.
These photos are just some of the best fun face painted portraits published by professional portrait photographers on 500px.com.
Check them out one by one, enjoy and SHARE 🙂
#1
#2
#3
#4
#5
#6
#7
#8
#9
#10
#11
#12
———————————————————
Credits:
Top Featured Image Source Taken From 500px.com
Did you like the photos? Go ahead and share the post with everyone you know!