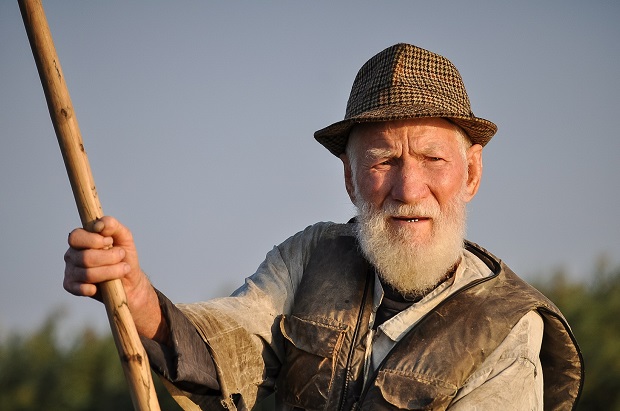 Enjoy These 5 Amazing Portraits Of Old Men
An old man could be a subject for portrait photography especially if you want to reflect a culture from a certain region.
The more natural the photo, the more pleasant it can get. Just find an old person with his custom, ask him nicely to take a picture, be careful about posing and lighting and shoot! These are just some awesome portraits of old men. See and share!
1. An old fisherman: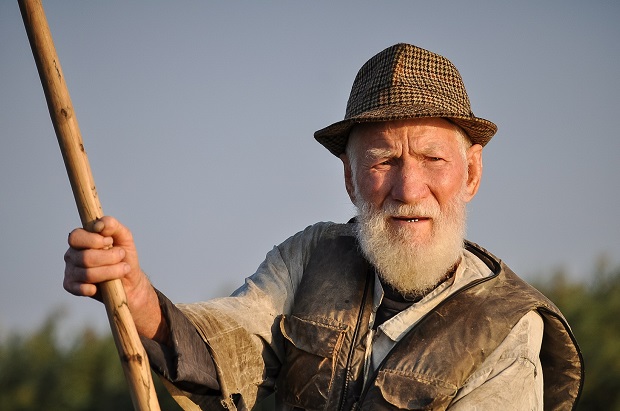 2. An old man in the rain: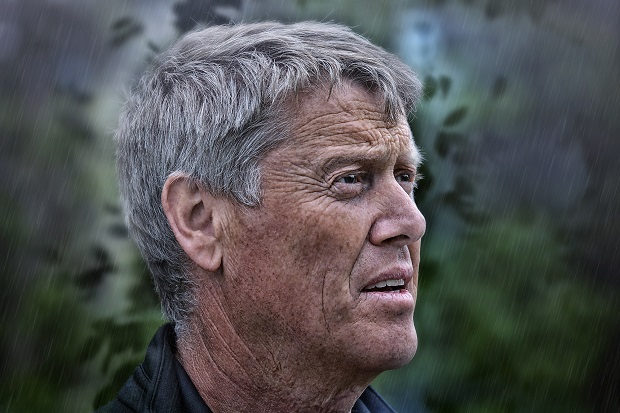 3. An old man with a shovel: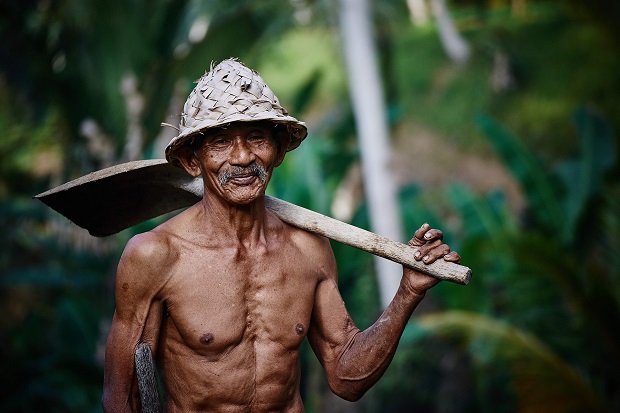 4. An old man (Arab) with his turban: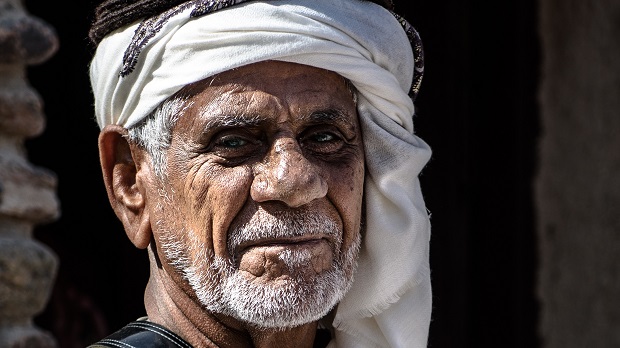 5. An old man with his hat: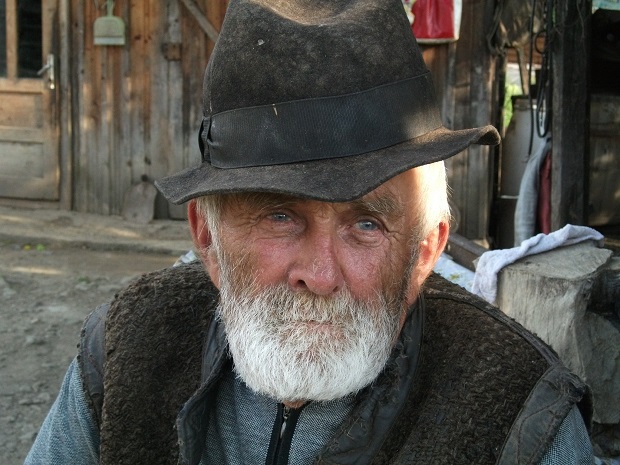 Did you like the photos? Which one is your favorite? Let us know right below!