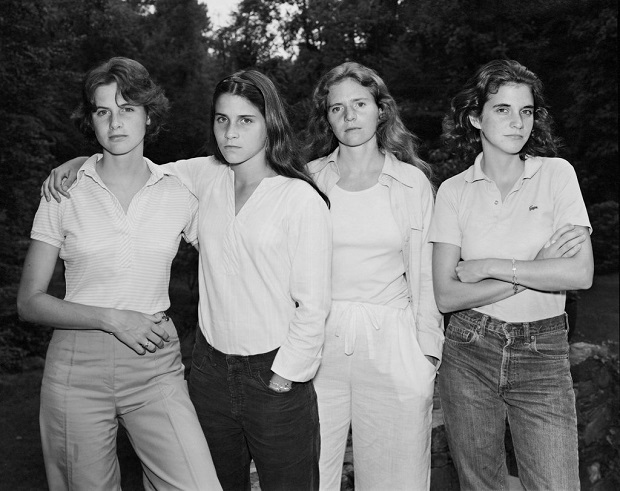 Portrait Photography Every Year In 40 Years
You have probably seen those "Before and Now" pictures here and there which actually look very cool. But how about taking repeated portraits every year for a very long time?!
These 4 sisters have come up with an outstanding idea, capturing family portraits for four decades of their lives. In the beginning, they didn't plan this, but later on, it became a tradition for them.
Read this great article, check out the images and let us know about your thoughts!
Nicholas Nixon was visiting his wife's family when, "on a whim," he said, he asked her and her three sisters if he could take their picture. It was summer 1975, and a black-and-white photograph of four young women — elbows casually attenuated, in summer shirts and pants, standing pale and luminous against a velvety background of trees and lawn — was the result. A year later, at the graduation of one of the sisters, while readying a shot of them, he suggested they line up in the same order. After he saw the image, he asked them if they might do it every year. "They seemed O.K. with it," he said; thus began a project that has spanned almost his whole career. The series, which has been shown around the world over the past four decades, will be on view at the Museum of Modern Art, coinciding with the museum's publication of the book "The Brown Sisters: Forty Years" in November.

…

Ream more: Forty Portraits in Forty Years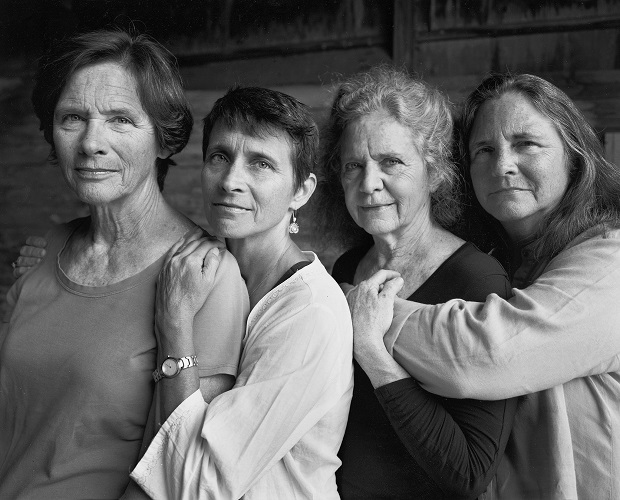 Credits:
Article Source: Forty Portraits in Forty Years